Latest Posts
October 28, 2017
Buying a Home Can Be Scary... Unless .....................
Read More
October 9, 2017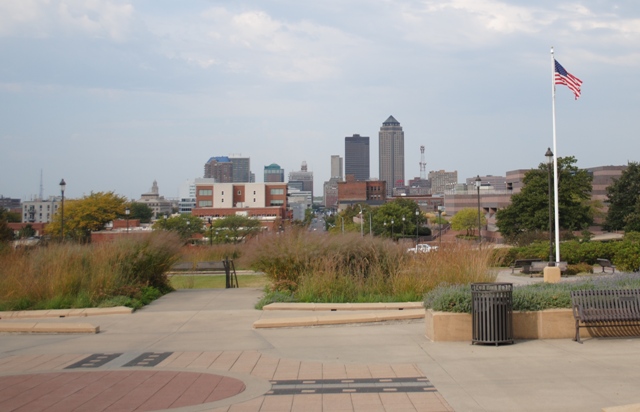 Read More
September 27, 2017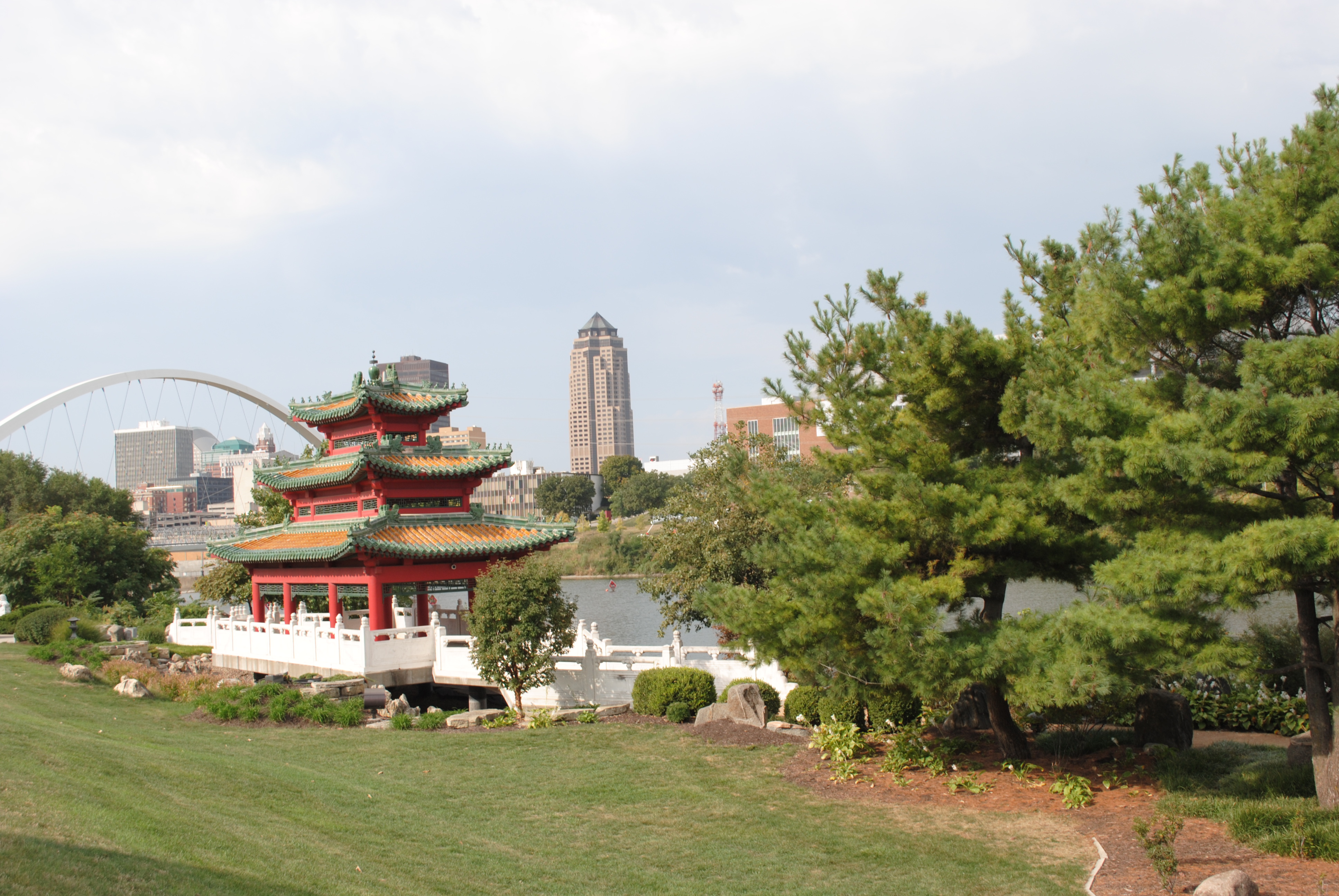 Read More
September 8, 2017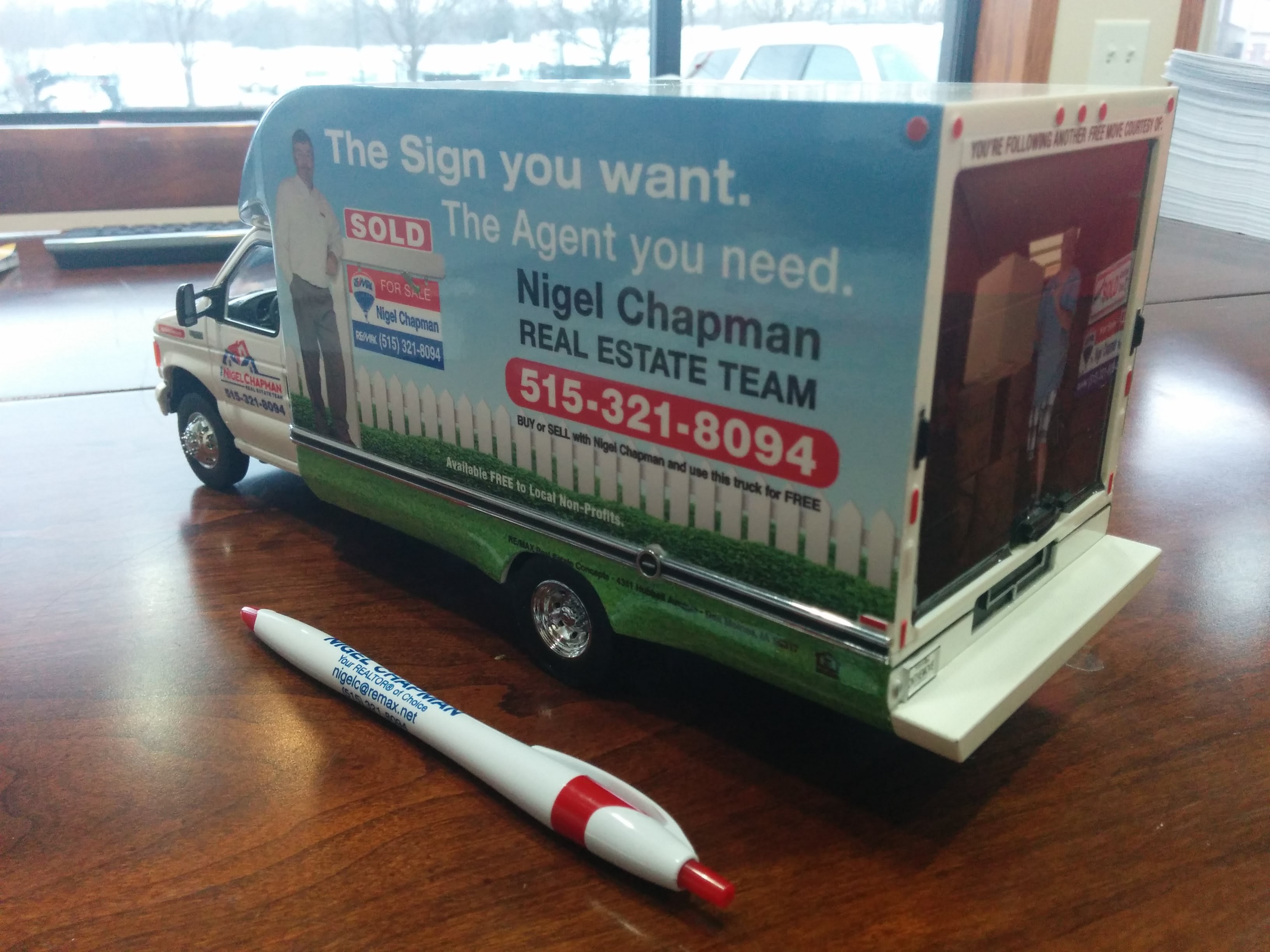 Read More
August 20, 2017
Read More
August 20, 2017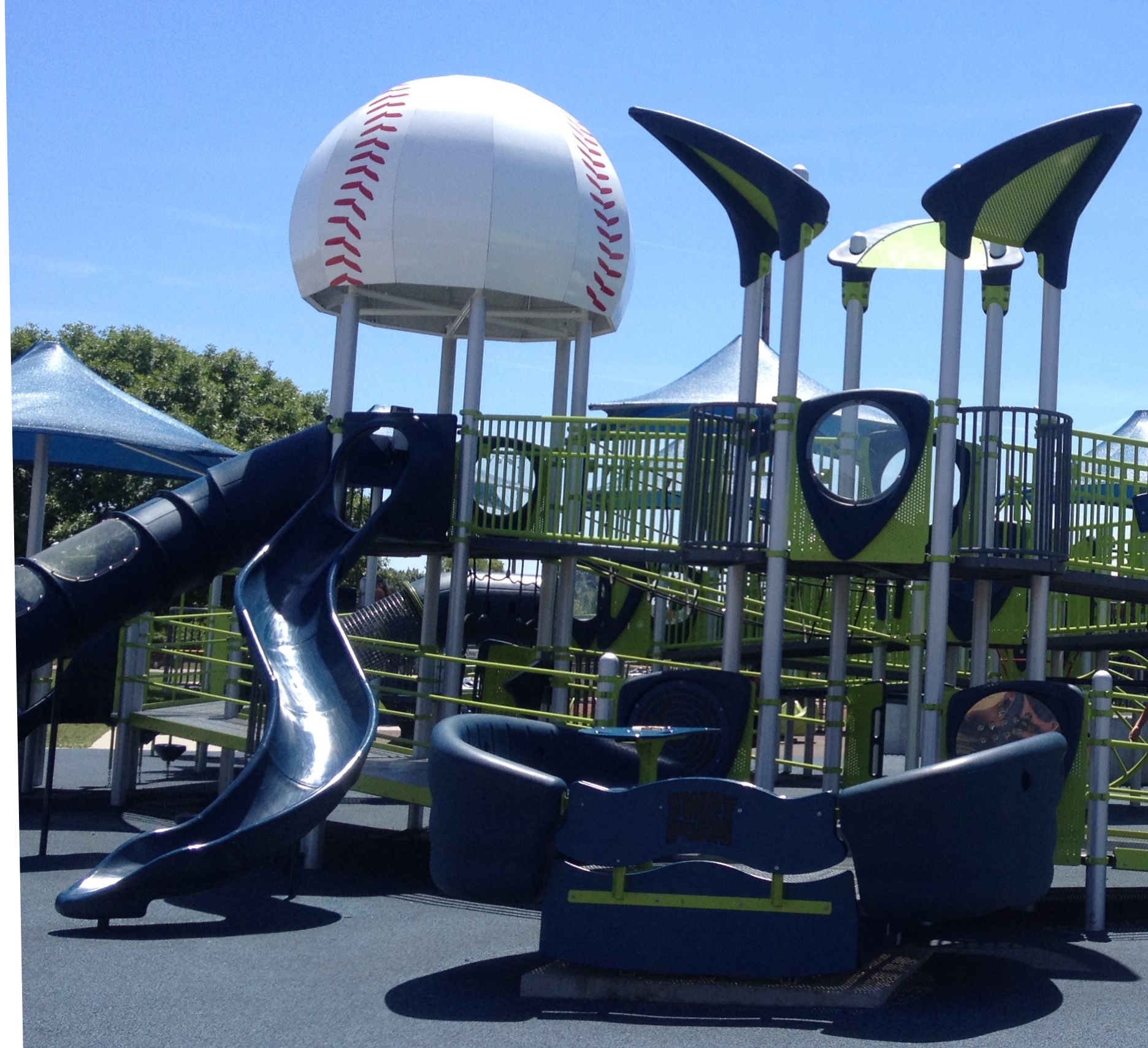 Read More
July 3, 2017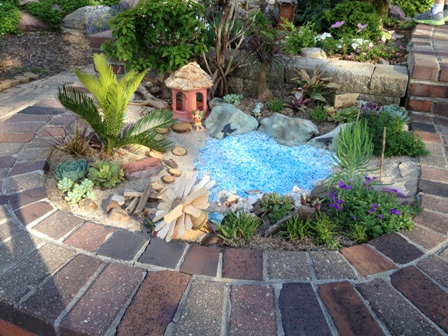 Whether you're young or young at heart, a fairy garden is a delight to see. And in Altoona, there are some creative, clever and hard workers who have created one of the most extensive fairy gardens I've seen! The fairy garden includes a beach scene, farm scene and woodland scene to name a bit of it. There are always children with pure joy on their faces studying the fairy gardens each time i visit. Logs, popsicle sticks and more craft the tiniest items for the little fairies. These gardens are located among the Enabling Gardens of Altoona, located behind the HyVee. The Polk County Master Gardeners plant and maintain this beautiful area. A pond is located adjacent to the gardens making it a great location for an evening stroll. Be sure to add this to your places to visit this summer!
Read More
June 26, 2017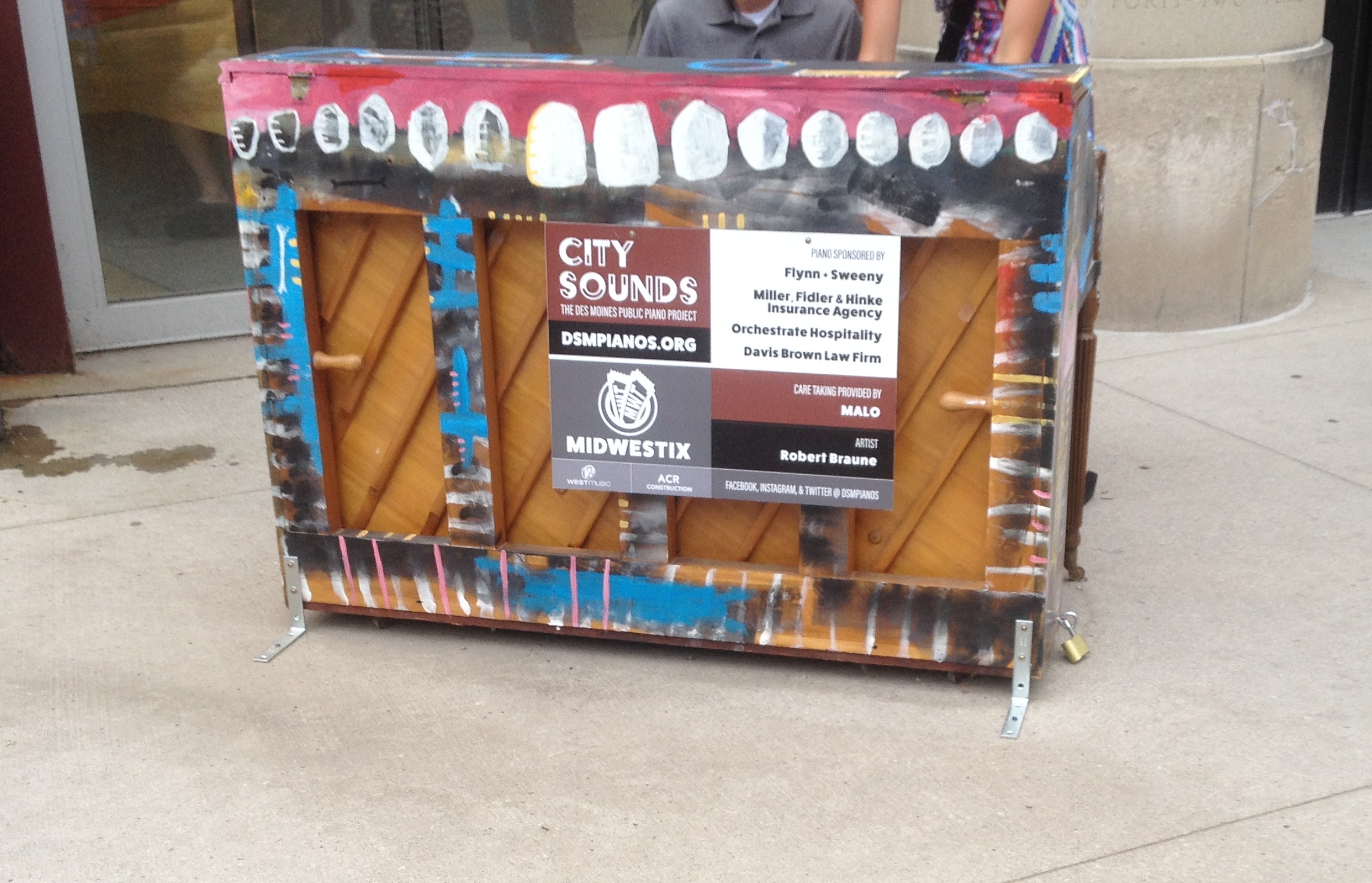 Have you seen the City Sounds project? Nearly a dozen pianos are located around the metro available for YOU to come and play and enjoy! This is just one of the quirky things that makes Des Moines a great city to live in! Try your hand at chop sticks, or play a tune you have memorized since your fourth grade piano recital. And a few of you may be able to play a Mozart or Bach. Or serenade a sweetheart! The options are endless but the pianos are there to enjoy! Check out the locations here: https://dsmpianos.org/locations/
Read More
June 26, 2017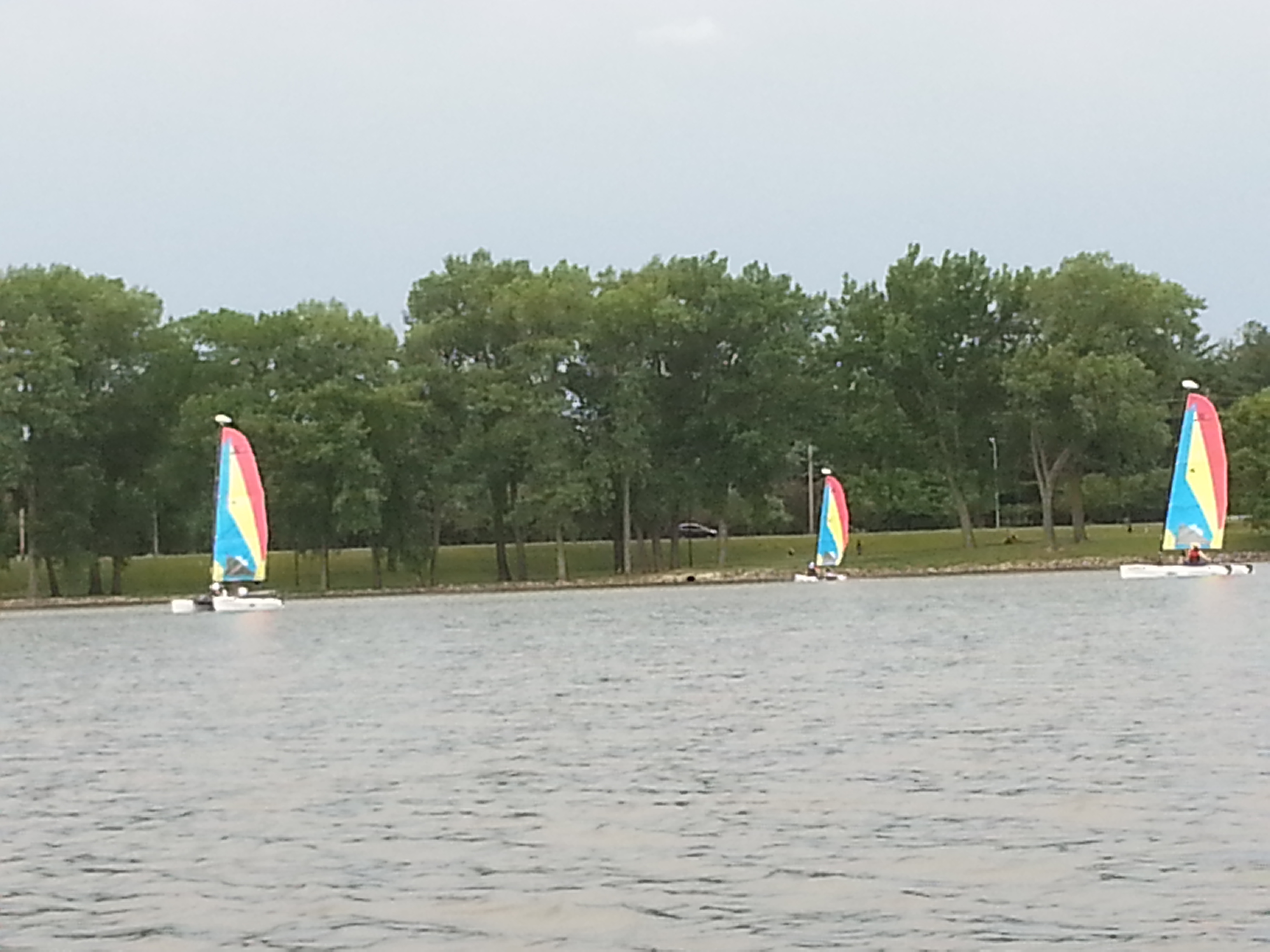 Read More
June 17, 2017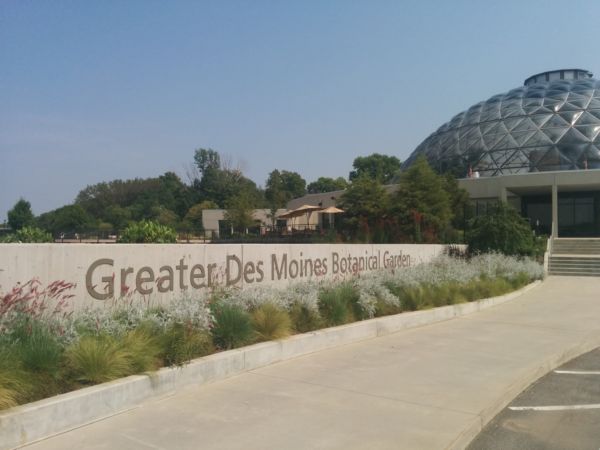 Many days in Des Moines summers feel tropical with the heat and humidity, but there is somewhere you can go all year round to find a tropical atmosphere...the Des Moines Botanical Gardens! Located downtown by the river, the Botanical Gardens offers a glass domed garden full of plant life as well as educational classes for all ages. Waterfalls, trees, flowers and more! If you are looking for a place to host a wedding or corporate event, you can do that in this beautiful landscape as well! So if this is one Des Moines location you have been missing out on, be sure to add it to your summer bucket list!
Read More