Altoona is still growing!
---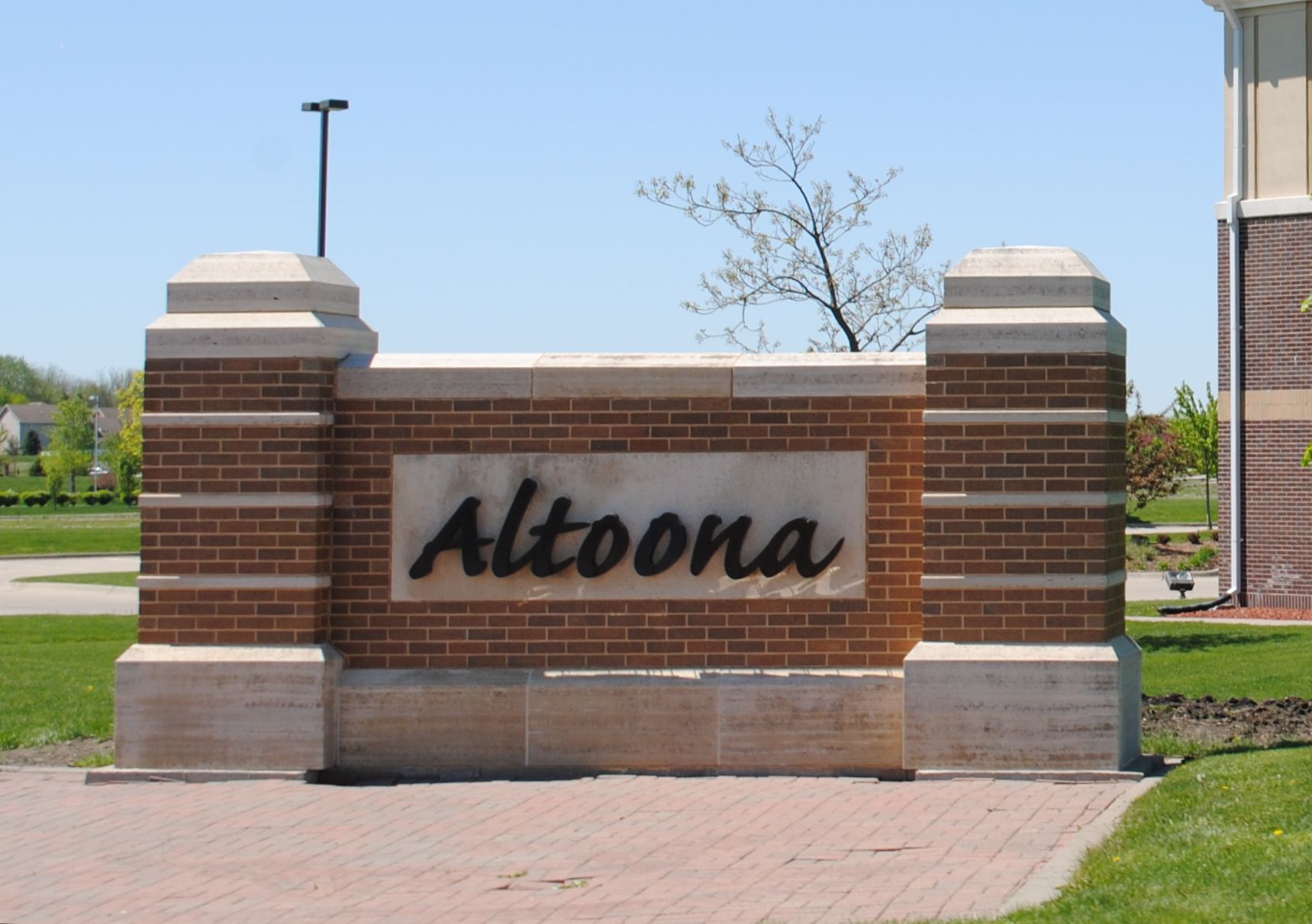 With the coming of Altoona's new shopping district, its safe to say Altoona is growing! But the commercial district is not the only area still developing. Homes are popping up around the city as well. A new development on the south side of town, Fieldstone Estates, is still being developed with the options to still customize many of the homes. The popular Ironwood subdivision is still seeing some new homes as well as the eastern development of Tuscany.
In addition, some townhome style housing is being constructed near the interstate. Lots of new houses all around. If you are looking to find a new home in one of these areas, or even an older home in an established neighborhood, now is a great time to live in Altoona's developing town!