Latest Posts
October 30, 2017
Welcome to beautiful Venbury development in the heart of Altoona! This neighborhood is located within walking distance to amenities such as grocery stores, library, restaurants and more. This established neighborhood offers trails and a pond right in the neighborhood as well! Mature trees adorn many front yards. Southeast Polk schools.
Read More
October 30, 2017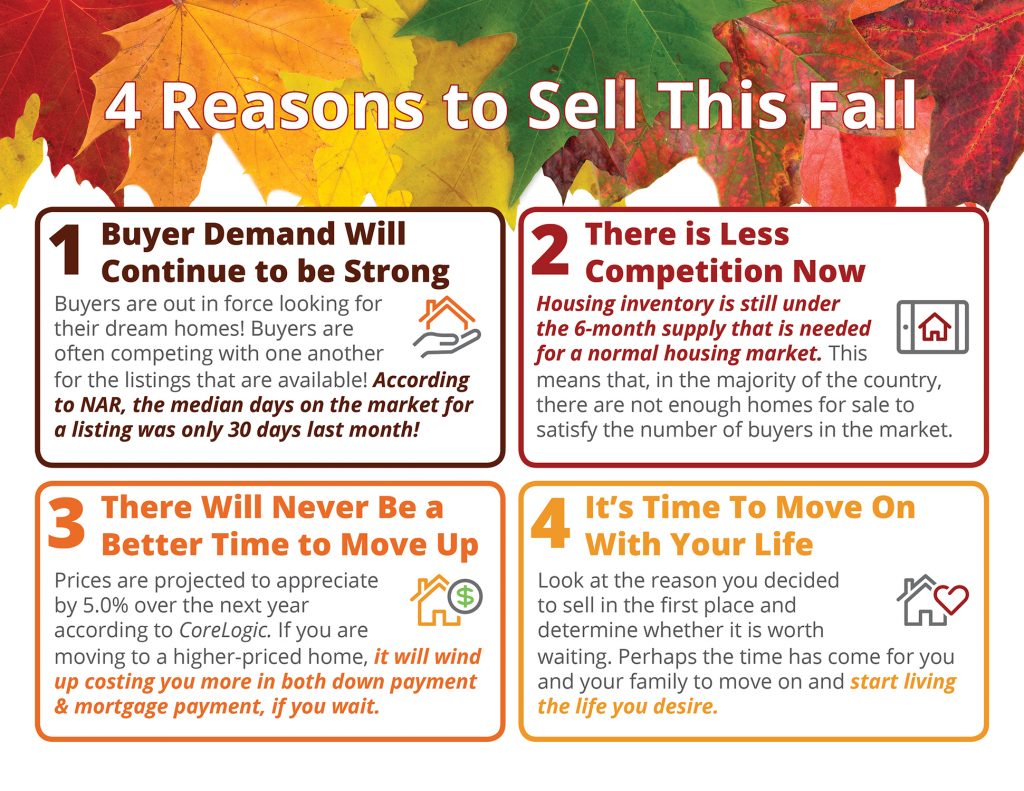 Read More
October 28, 2017
Buying a Home Can Be Scary... Unless .....................
Read More
October 9, 2017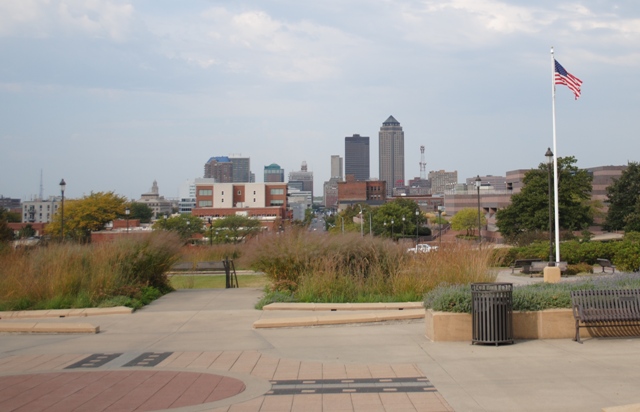 Read More
September 27, 2017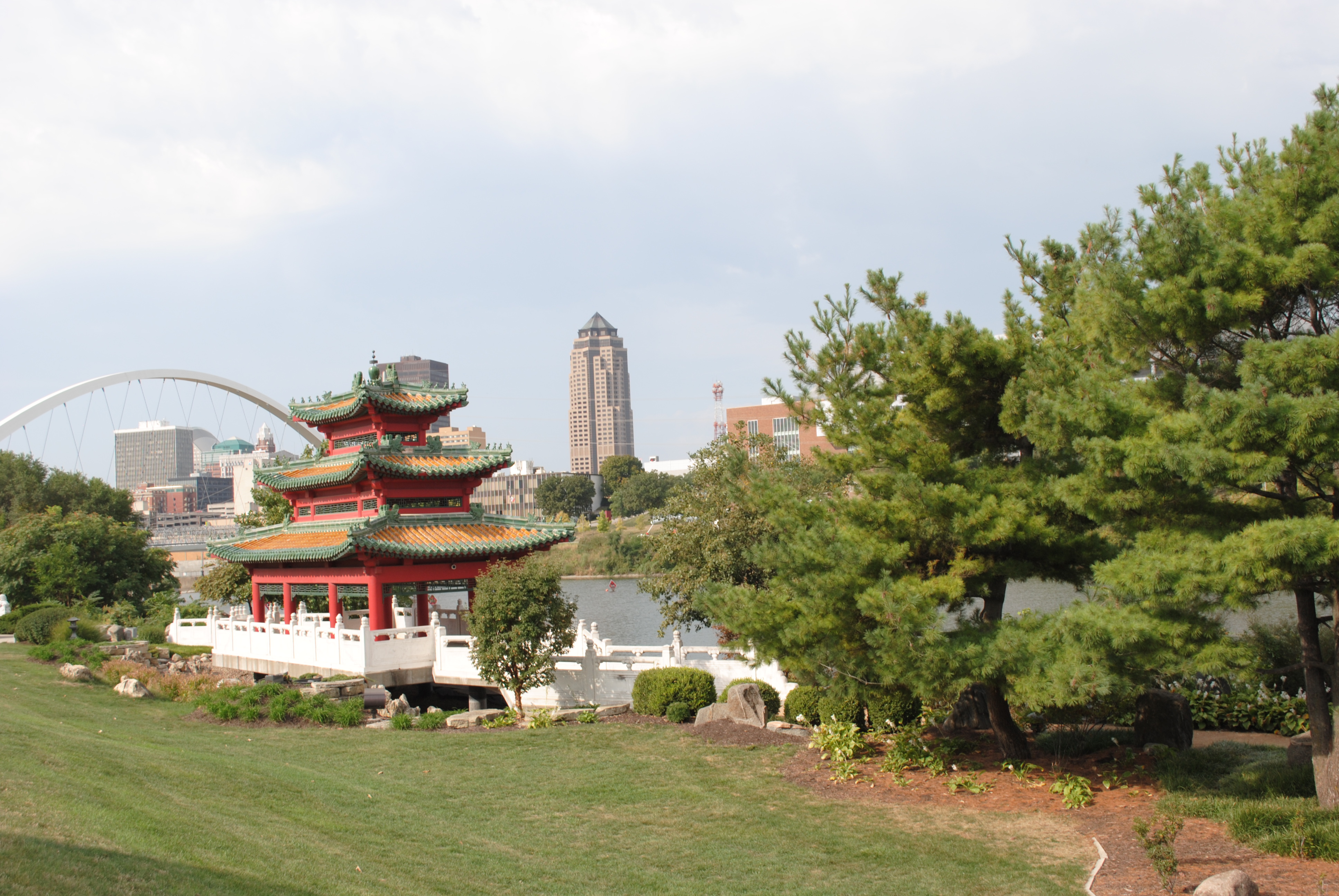 Read More
September 8, 2017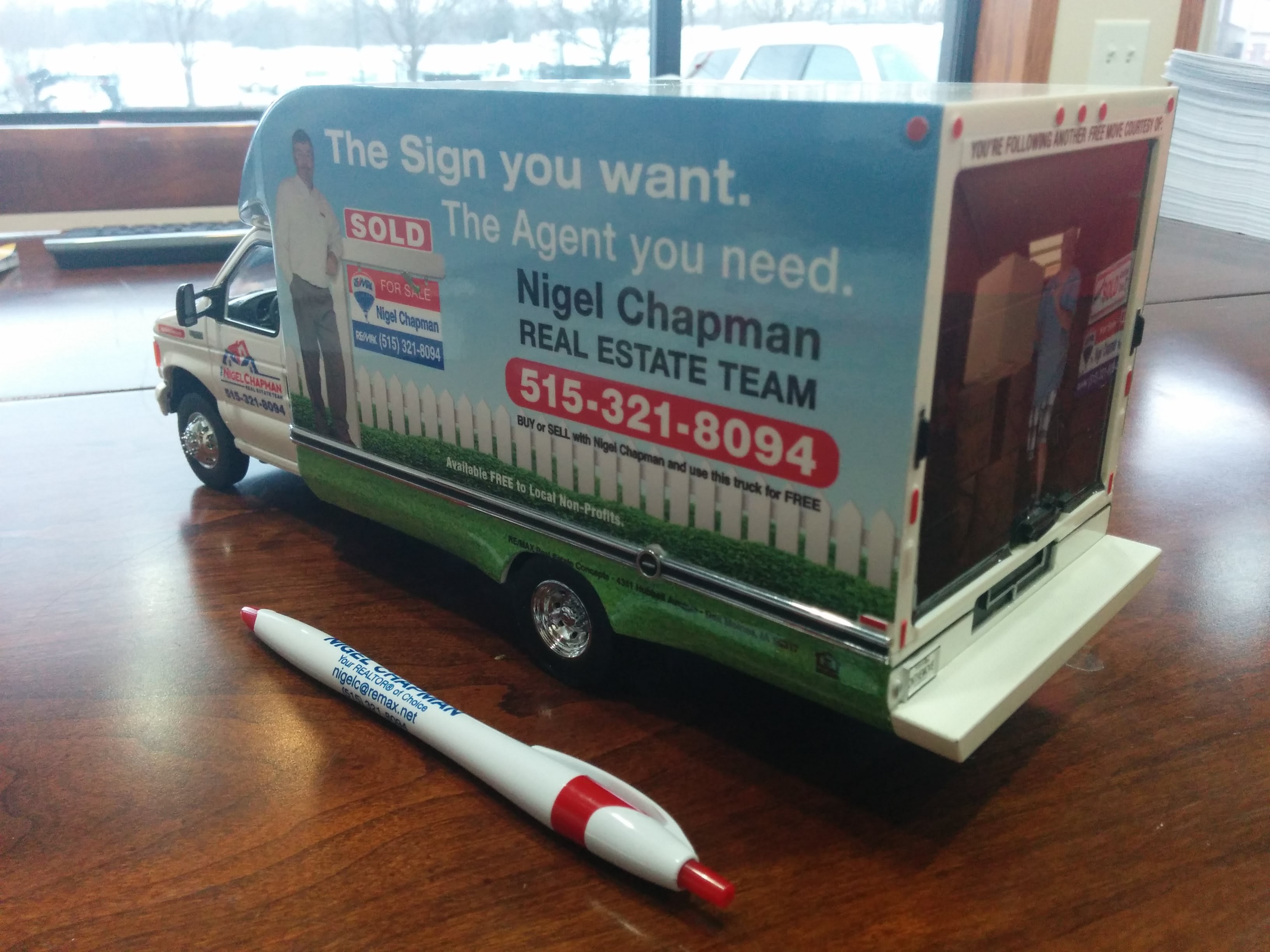 Read More
August 20, 2017
Read More
August 20, 2017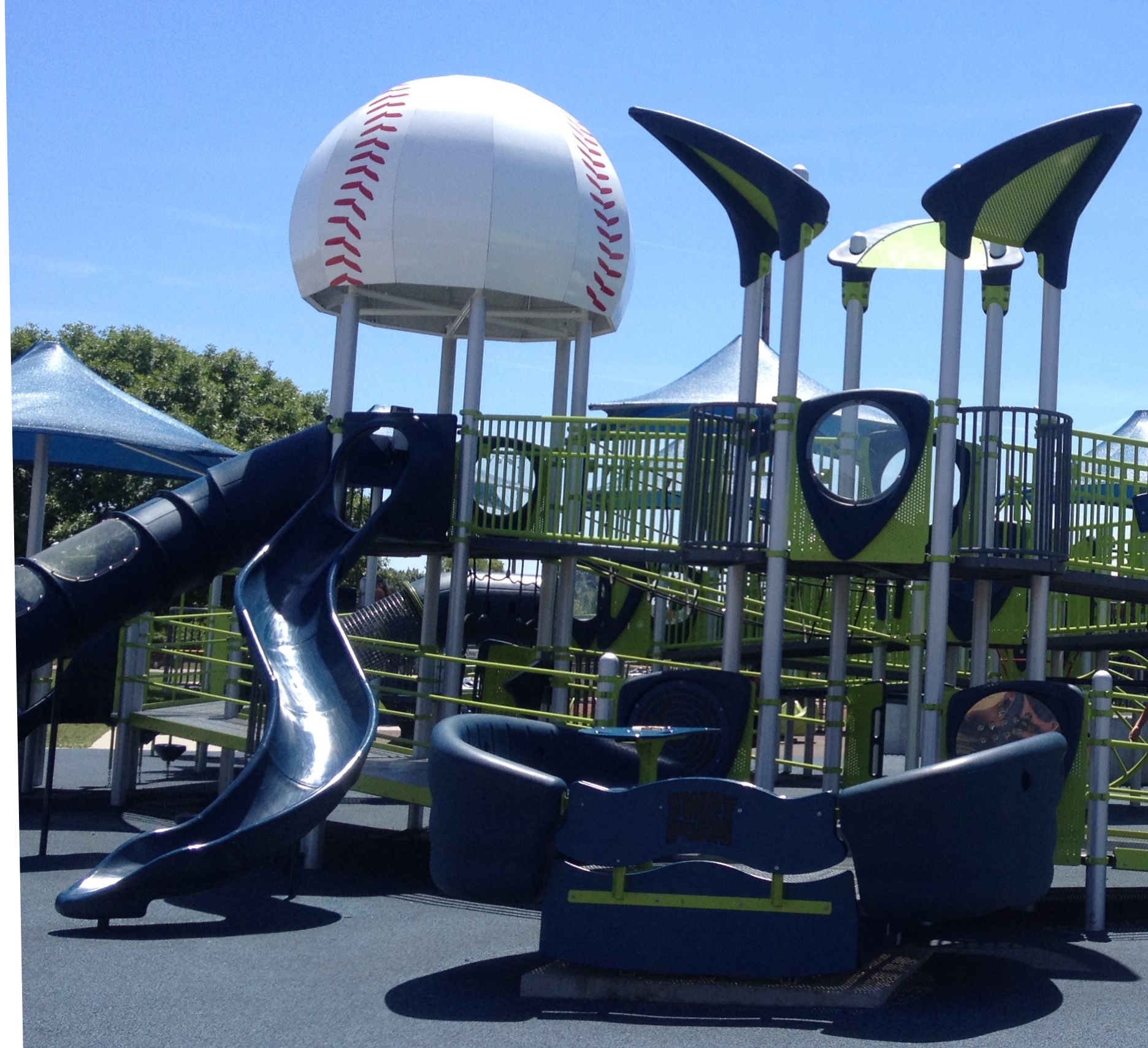 Read More
July 3, 2017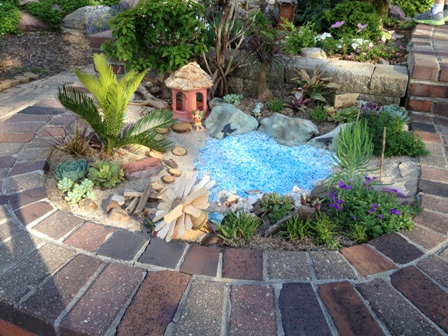 Whether you're young or young at heart, a fairy garden is a delight to see. And in Altoona, there are some creative, clever and hard workers who have created one of the most extensive fairy gardens I've seen! The fairy garden includes a beach scene, farm scene and woodland scene to name a bit of it. There are always children with pure joy on their faces studying the fairy gardens each time i visit. Logs, popsicle sticks and more craft the tiniest items for the little fairies. These gardens are located among the Enabling Gardens of Altoona, located behind the HyVee. The Polk County Master Gardeners plant and maintain this beautiful area. A pond is located adjacent to the gardens making it a great location for an evening stroll. Be sure to add this to your places to visit this summer!
Read More