Latest Posts
July 3, 2017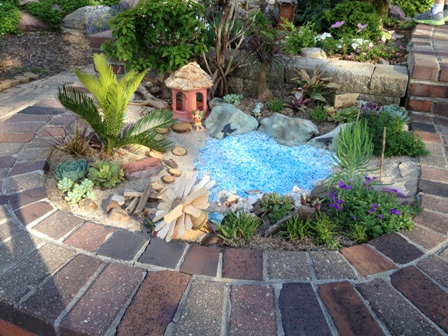 Whether you're young or young at heart, a fairy garden is a delight to see. And in Altoona, there are some creative, clever and hard workers who have created one of the most extensive fairy gardens I've seen! The fairy garden includes a beach scene, farm scene and woodland scene to name a bit of it. There are always children with pure joy on their faces studying the fairy gardens each time i visit. Logs, popsicle sticks and more craft the tiniest items for the little fairies. These gardens are located among the Enabling Gardens of Altoona, located behind the HyVee. The Polk County Master Gardeners plant and maintain this beautiful area. A pond is located adjacent to the gardens making it a great location for an evening stroll. Be sure to add this to your places to visit this summer!
Read More
June 26, 2017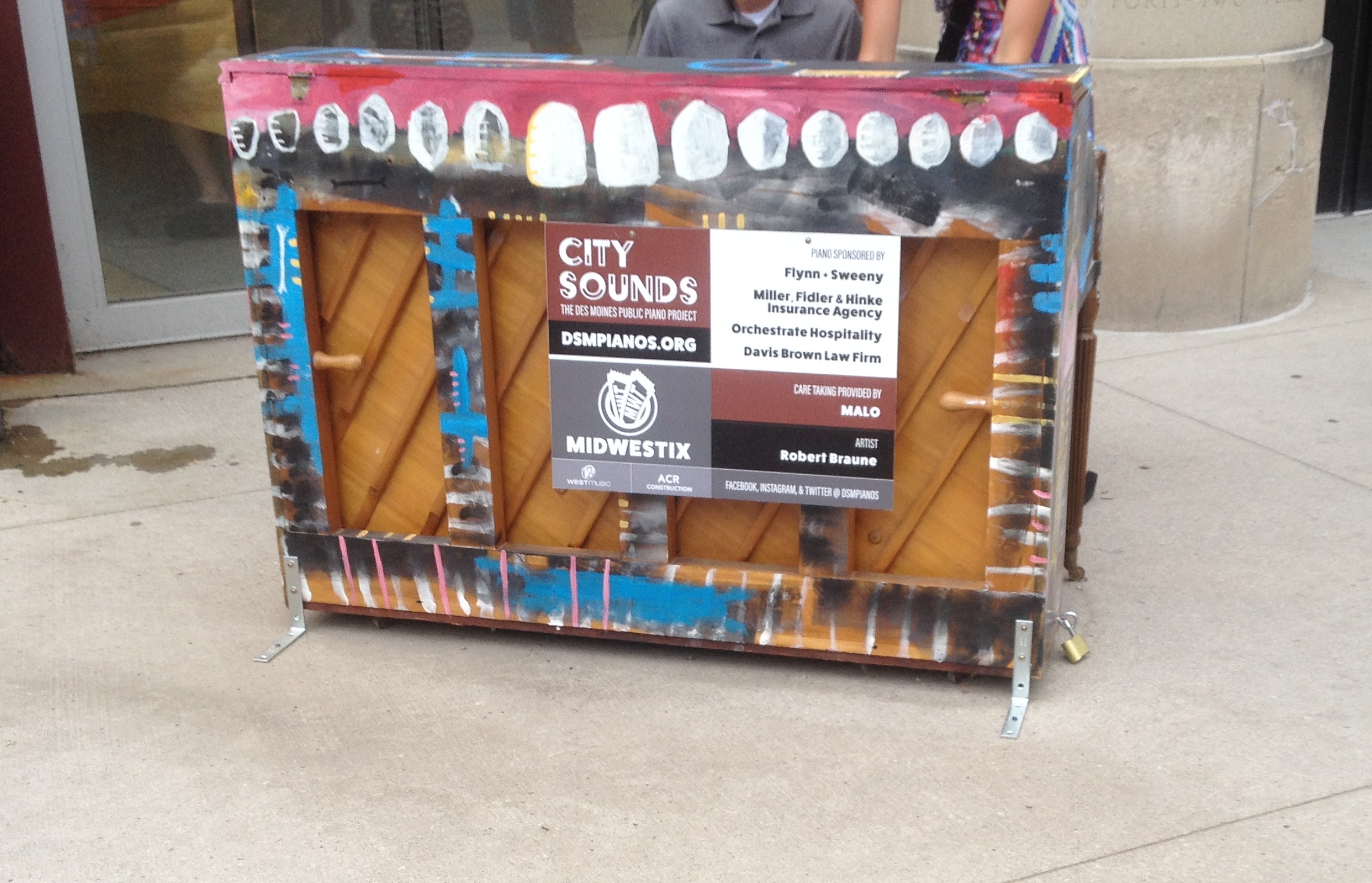 Have you seen the City Sounds project? Nearly a dozen pianos are located around the metro available for YOU to come and play and enjoy! This is just one of the quirky things that makes Des Moines a great city to live in! Try your hand at chop sticks, or play a tune you have memorized since your fourth grade piano recital. And a few of you may be able to play a Mozart or Bach. Or serenade a sweetheart! The options are endless but the pianos are there to enjoy! Check out the locations here: https://dsmpianos.org/locations/
Read More
June 26, 2017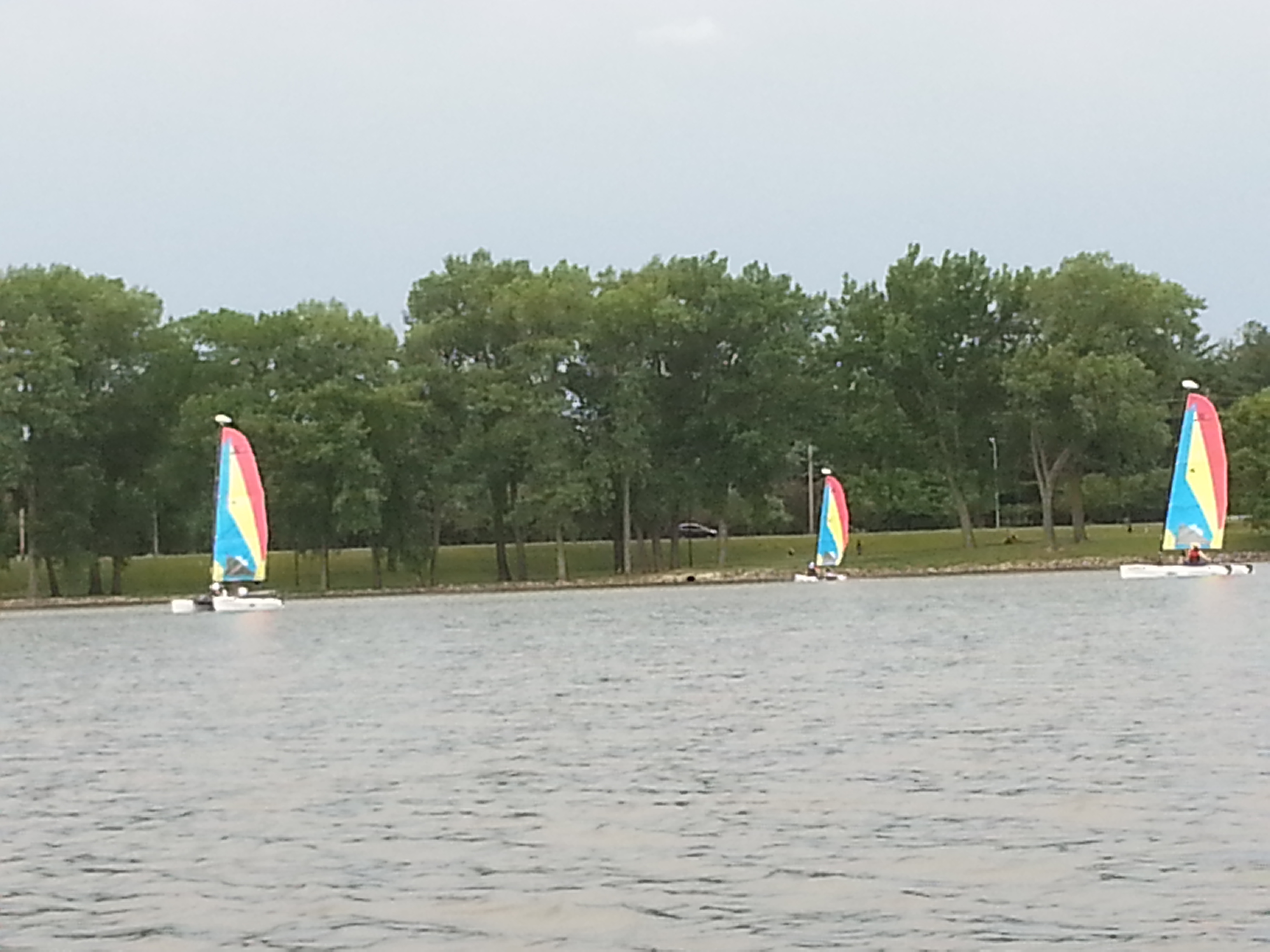 Read More
June 17, 2017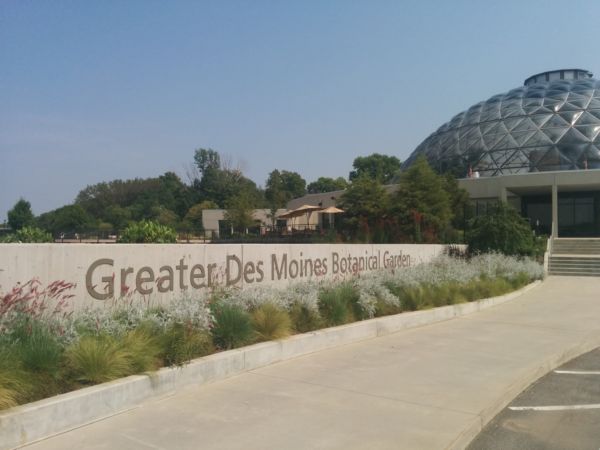 Many days in Des Moines summers feel tropical with the heat and humidity, but there is somewhere you can go all year round to find a tropical atmosphere...the Des Moines Botanical Gardens! Located downtown by the river, the Botanical Gardens offers a glass domed garden full of plant life as well as educational classes for all ages. Waterfalls, trees, flowers and more! If you are looking for a place to host a wedding or corporate event, you can do that in this beautiful landscape as well! So if this is one Des Moines location you have been missing out on, be sure to add it to your summer bucket list!
Read More
June 7, 2017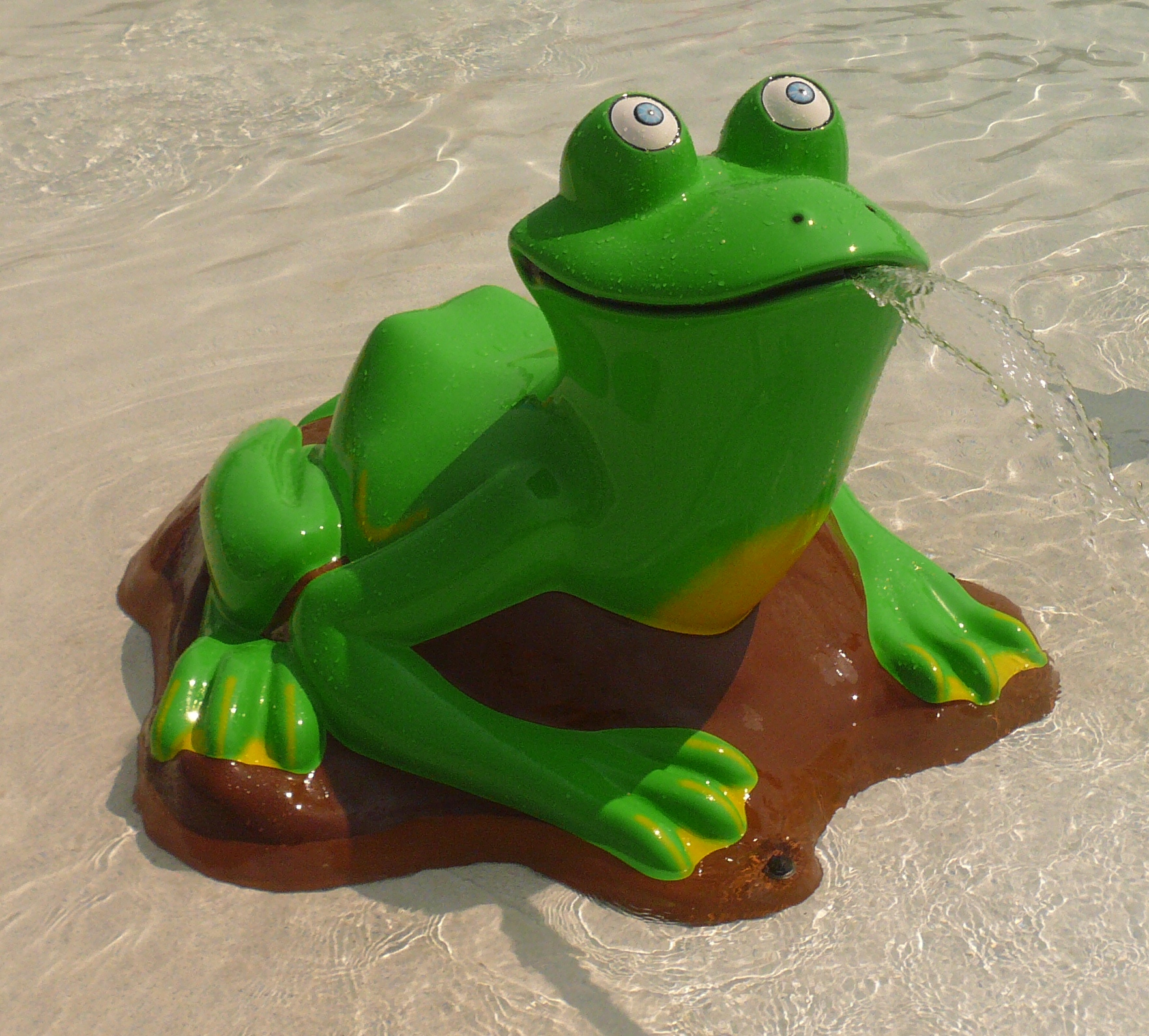 Read More
April 13, 2017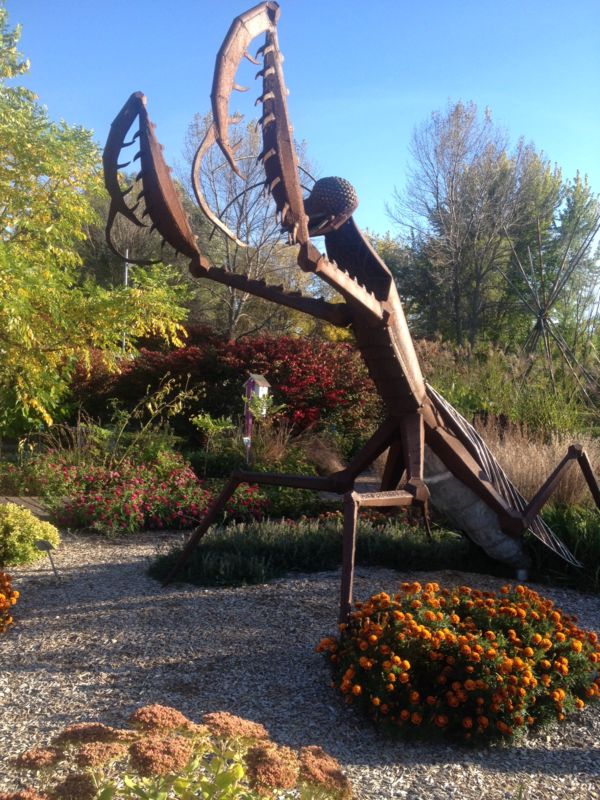 Read More
April 5, 2017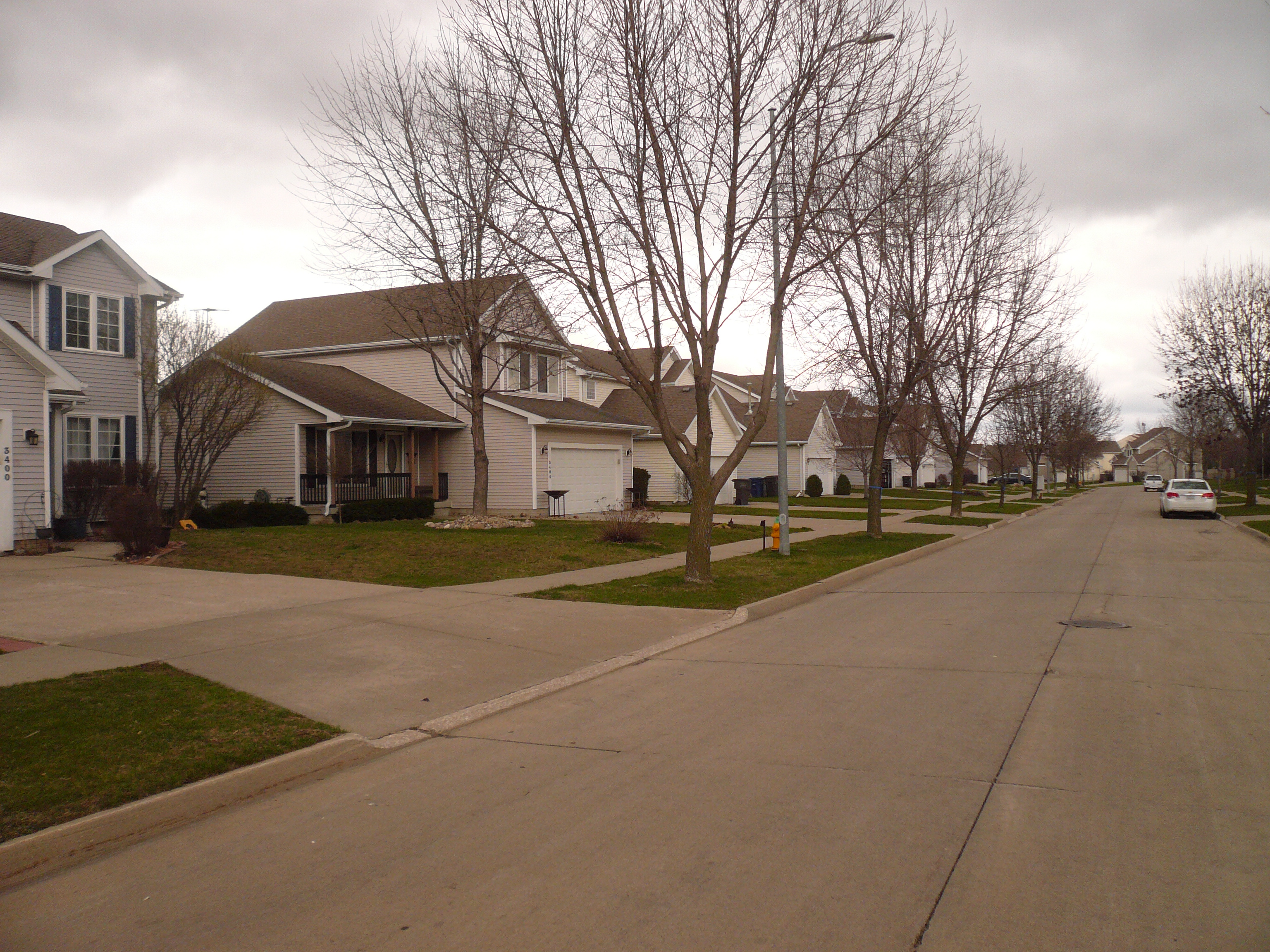 Located within the city limits of Des Moines just to the east of Altoona, is the neighborhood of Brook Run Village. This neighborhood was started about fifteen years ago, so homes are still relatively new yet becoming established with trees and landscaping. There is a neighborhood association which organizes events and works to develop a sense of community for the neighborhood. Single family homes and town homes are included in the community, as well as a playground. Children attend the Southeast Polk school system. It's a great neighborhood in which I have had the pleasure to assist several clients in finding home. Click here for information and home for sale in this neighborhood: http://www.nigelsellsiowa.com/brookrun.aspx
Read More
March 22, 2017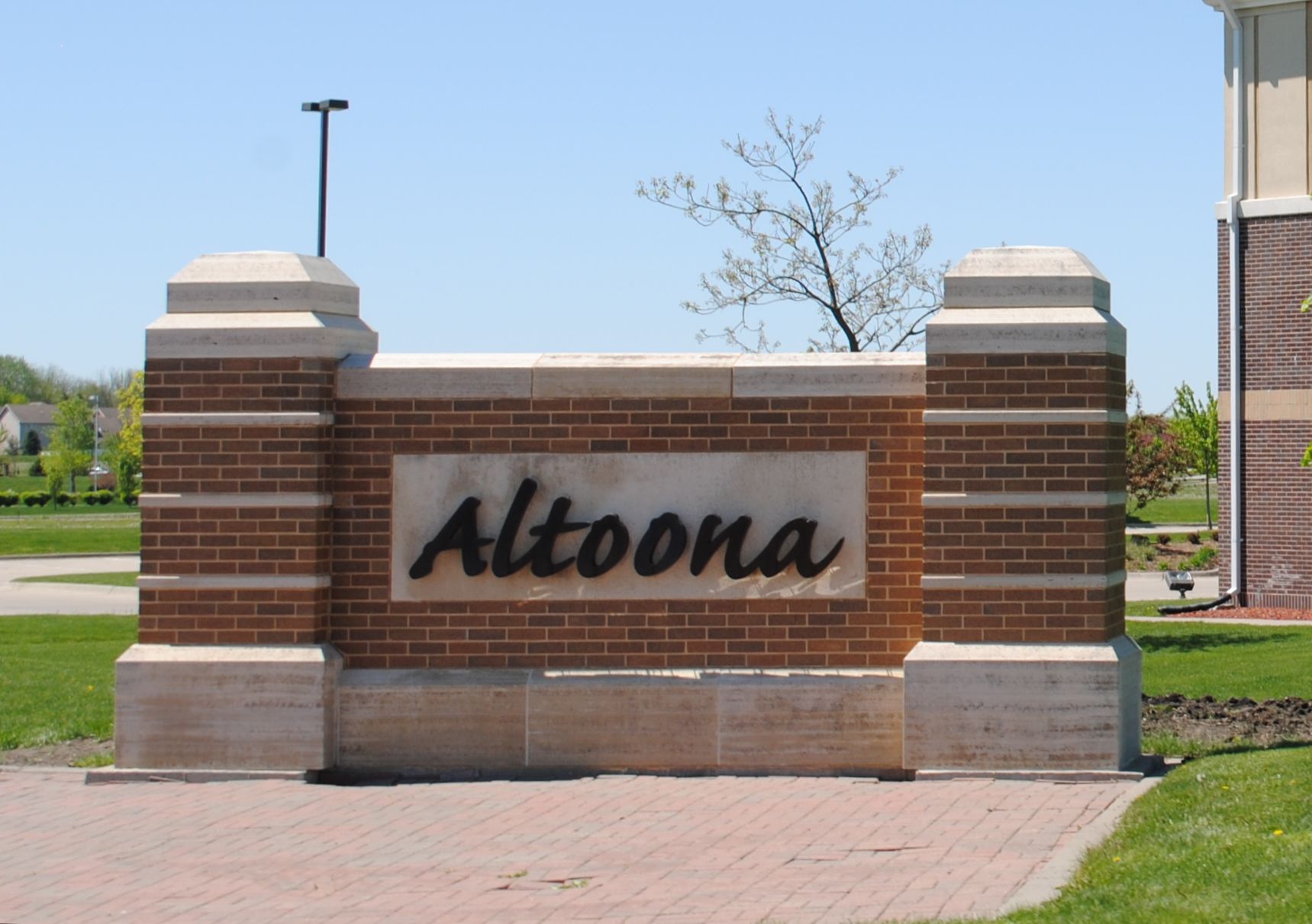 Read More
March 7, 2017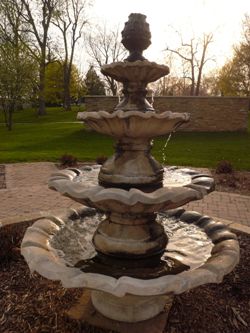 Spring seems to be coming early this year, but we may be fooled yet! However, it been a great winter to get out and enjoy nature and what our town has to offer! Altoona is set apart by all it has to offer! Numerous trails connecting to larger systems; close to a dozen parks, most fairly new, for children to enjoy; several ponds with geese and for fishing; library; Aquatic Center; Children's Theater; the list goes on. One of my favorite spots that is unique to Altoona is the Enabling Garden,s located behind Hy-Vee. The gardens are supported by the Polk COunty Master Gardeners and are a great place to get away without getting out of town! And in addition, there are several tourist attractions to enjoy, including the up and coming Outlets of Des Moines, while still remaining a charming little town appeal. Altoona will celebrate its 150th Anniversary in 2018 to boot.
Read More